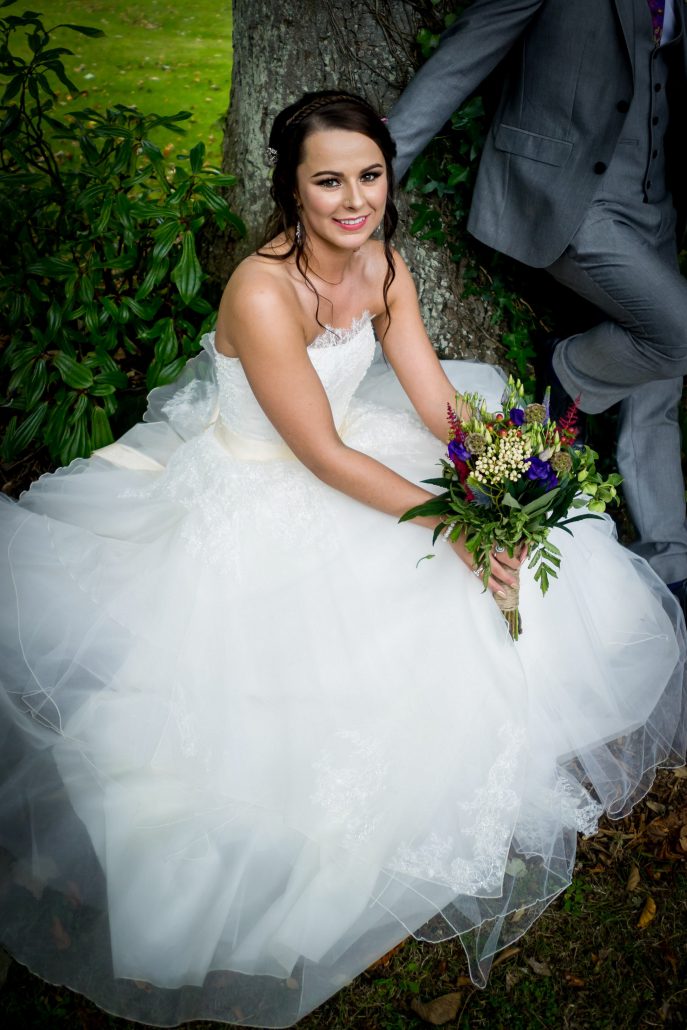 The Bridal Experience
– Frequently Asked Questions
How do I proceed if I know exactly what I would like?
Make an appointment to meet either our bridal design consultant or dressmaker by phone +353 1 2846282 or email info@silks.ie
What if I have no idea what suits me?
We are always delighted to advise you about colour, design and style. Samples of fabrics may then be taken away and ideas or suggestions shared with family and friends.
How much notice do you require?
Generally 8-12 weeks but in certain circumstances we can cater for emergencies
How many fittings are involved?
Naturally, this is dependent on the complexity of the design but generally 5-8 fittings.
How is the price structure managed?
Pricing can be difficult without the knowledge of the design concept or silk, but we will endeavour to give you a guideline on request
How is payment made?
Silks are made payable to Roisin Cross Silks  by cash, cheque or credit/debit card and the actual cost of design and make up may be made by cheque payable to the wedding dressmaker
Do I have to stick to a particular design once committed?
No, it is a process, so changes may be made.
Is it possible to view a finished garment before making a commitment?
Yes, we have a selection of approximately 30 finished garments on display in our showroom demonstrating how the different silks work and the finish we deliver.
Do you just work with silks?
No, we also have a stock of wool crepes,  jersey fabric and lace and are in a position to source most fabrics.
Do you sell off the peg?
No, all our bridal gowns are made to specific orders and thus are unique in their design.
Do you do alterations?
We have discontinued our bridal and wedding dress alterations service
Do you stock beads and other such accessories?
Yes, we have introduced a magnificent collection of bridal beading, trimmings and motif's complimentary to the extensive collection of bridal silks and lace.
Do you provide a service for covering shoes in your silks?
No, but we can recommend those that we work closely with.
Do I have to wear a facecovering for my dress fitting?
Yes  we ask that anyone who visits our showroom to either view our fabrics or has an appointment with a dressmaker wears a face covering.