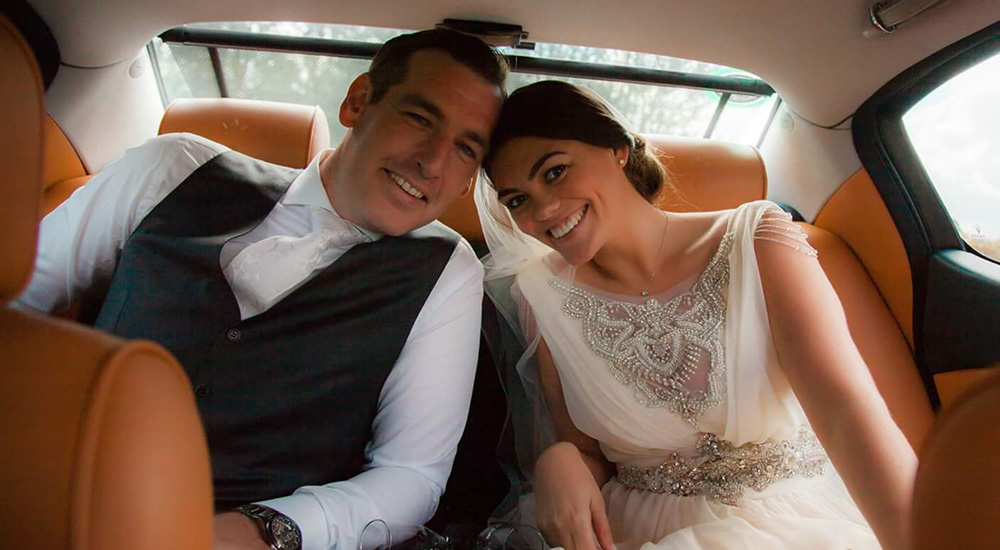 Bridal Fabrics
– Bridal Beadings, Trimmings and Motifs
We are delighted to now introduce a delightful range of bridal beadings trimmings and motifs. The gallery below shows a close up detail of each piece.  All of our bridal beadings trimmings and motifs are coded and priced individually.  Price ranges from €15 to €320.
Our pearl and diamanté beadings are available in a 14 colours.
Our edgings and trimmings are available in both plain and embellished lace.
Our motifs are individual pieces which contain pearls and diamanté on lace.
Unfortunately it is not possible to sample our beadings, trimmings and motifs.